MAAS: CREATIVE STUDIO MAAS, 2021



Creative Studio artist facilitators, Gillian Kayrooz (left) and Claudia Nicholson (right)




The Powerhouse and TAFE NSW are collaborating on the development of new creative skills opportunities for young people in Western Sydney. The Creative Studio will engage leading Sydney creatives and TAFE NSW students to deliver free school holiday programs where local high school students will have the opportunity to develop creative skills in hands on workshops inspired directly by the Powerhouse collection.

The inaugural Creative Studio presented by the Powerhouse and TAFE NSW in April 2021 w

as led by leading Sydney creatives Gillian Kayrooz and Claudia Nicholson. This free workshop program for Western Sydney high school students focused on what the students would preserve in a digital time capsule. They each shared the story of their treasured objects and used their new digital skills taught in the workshop to give their creations a life of their own.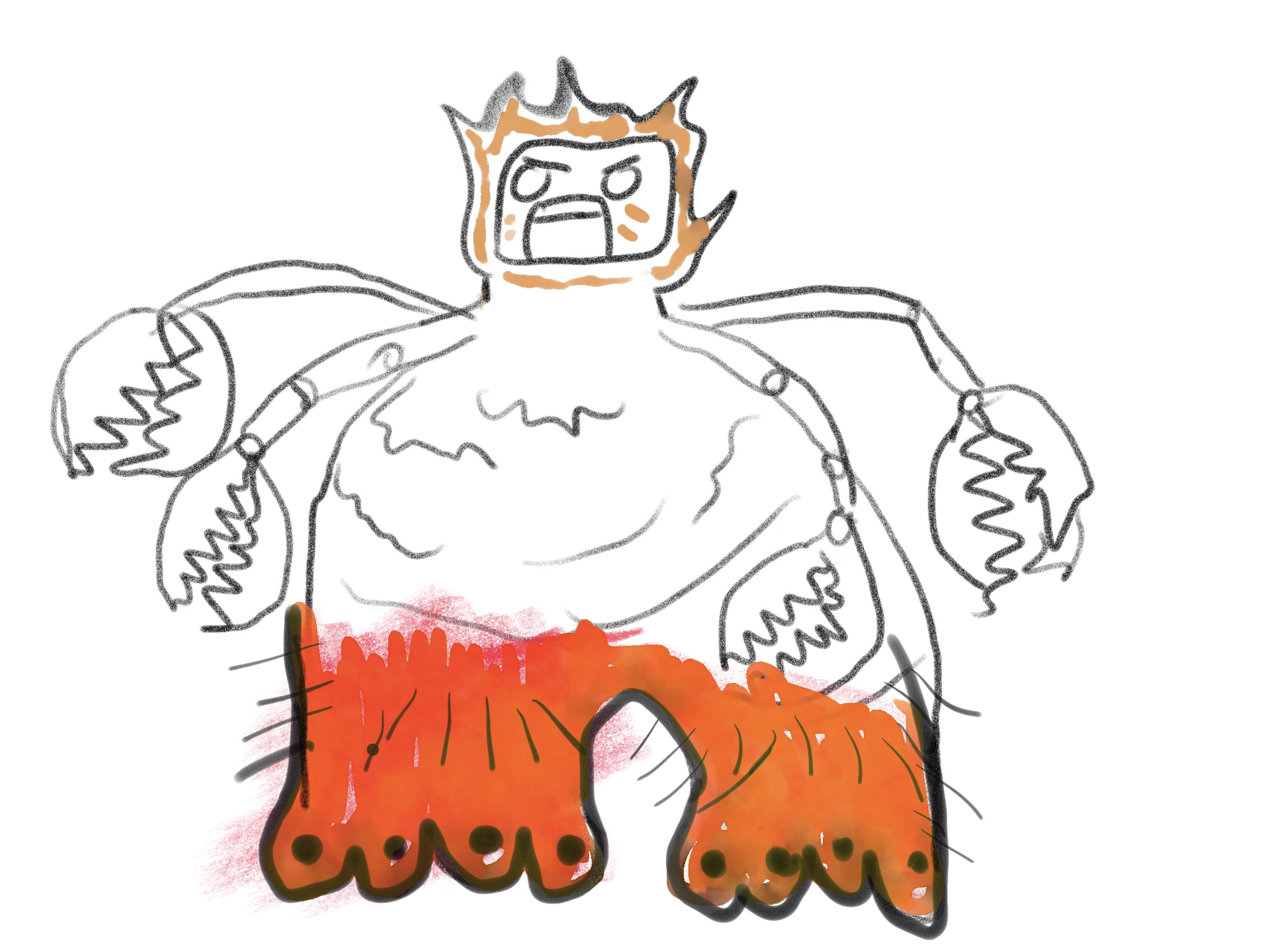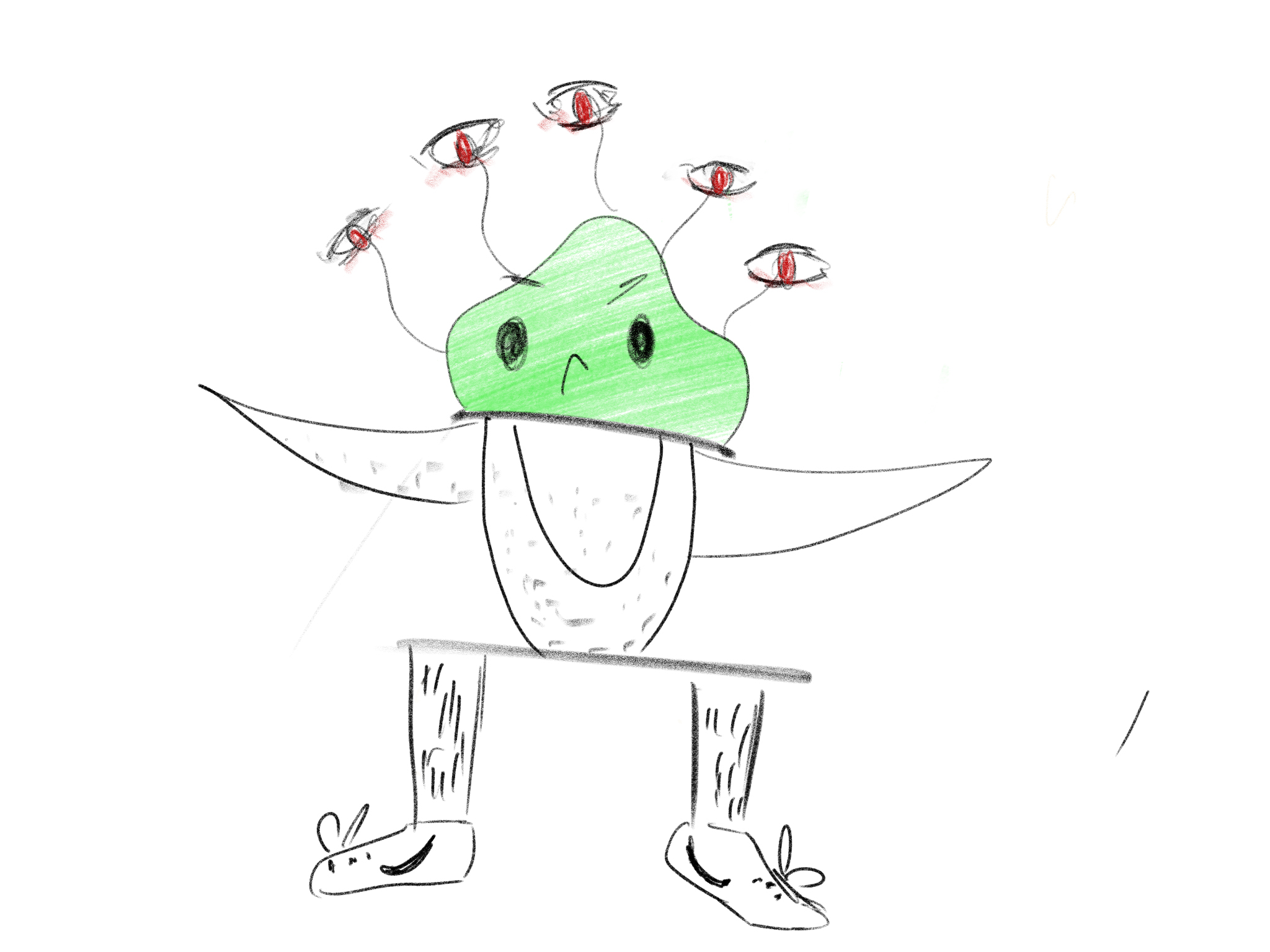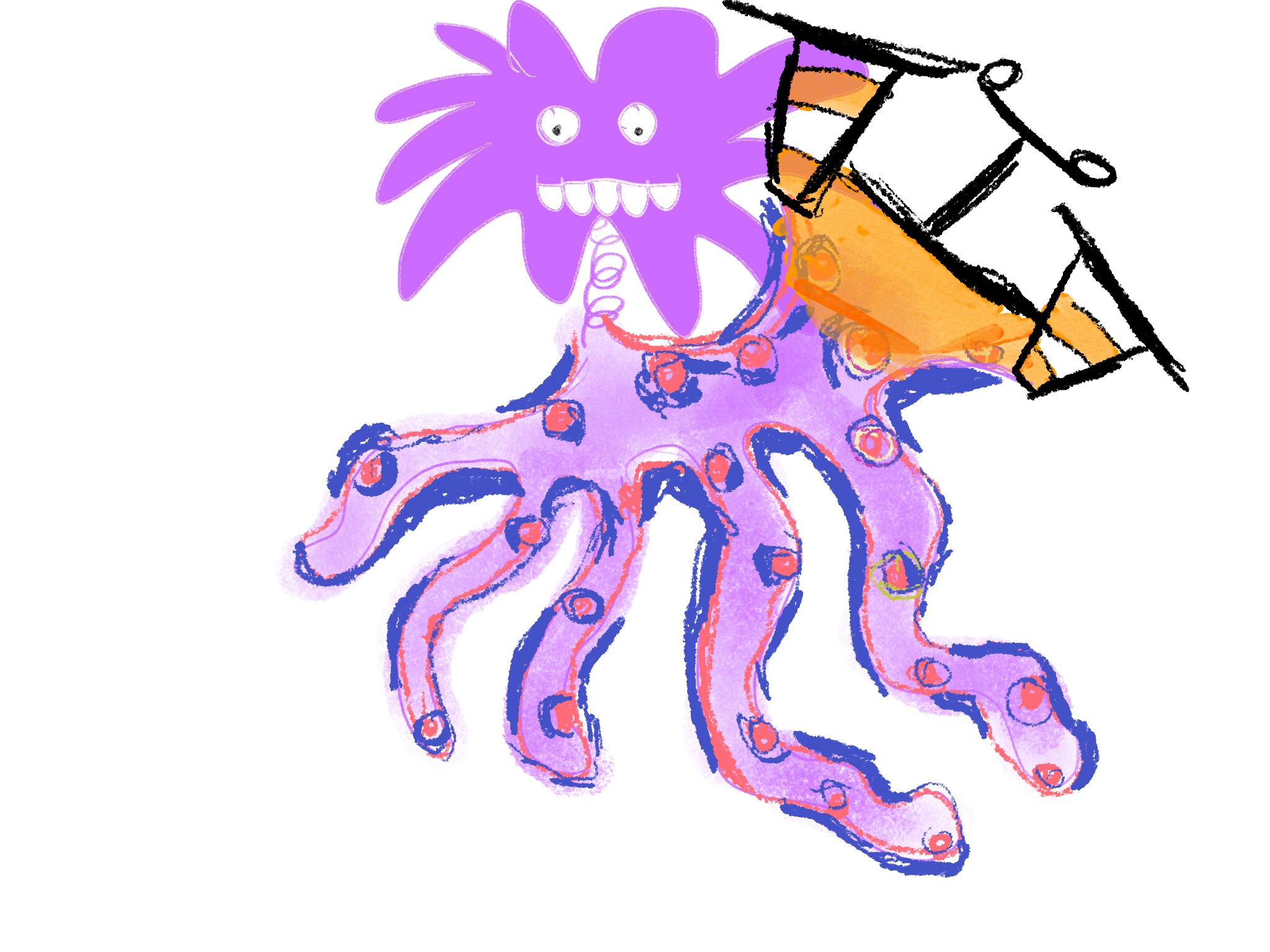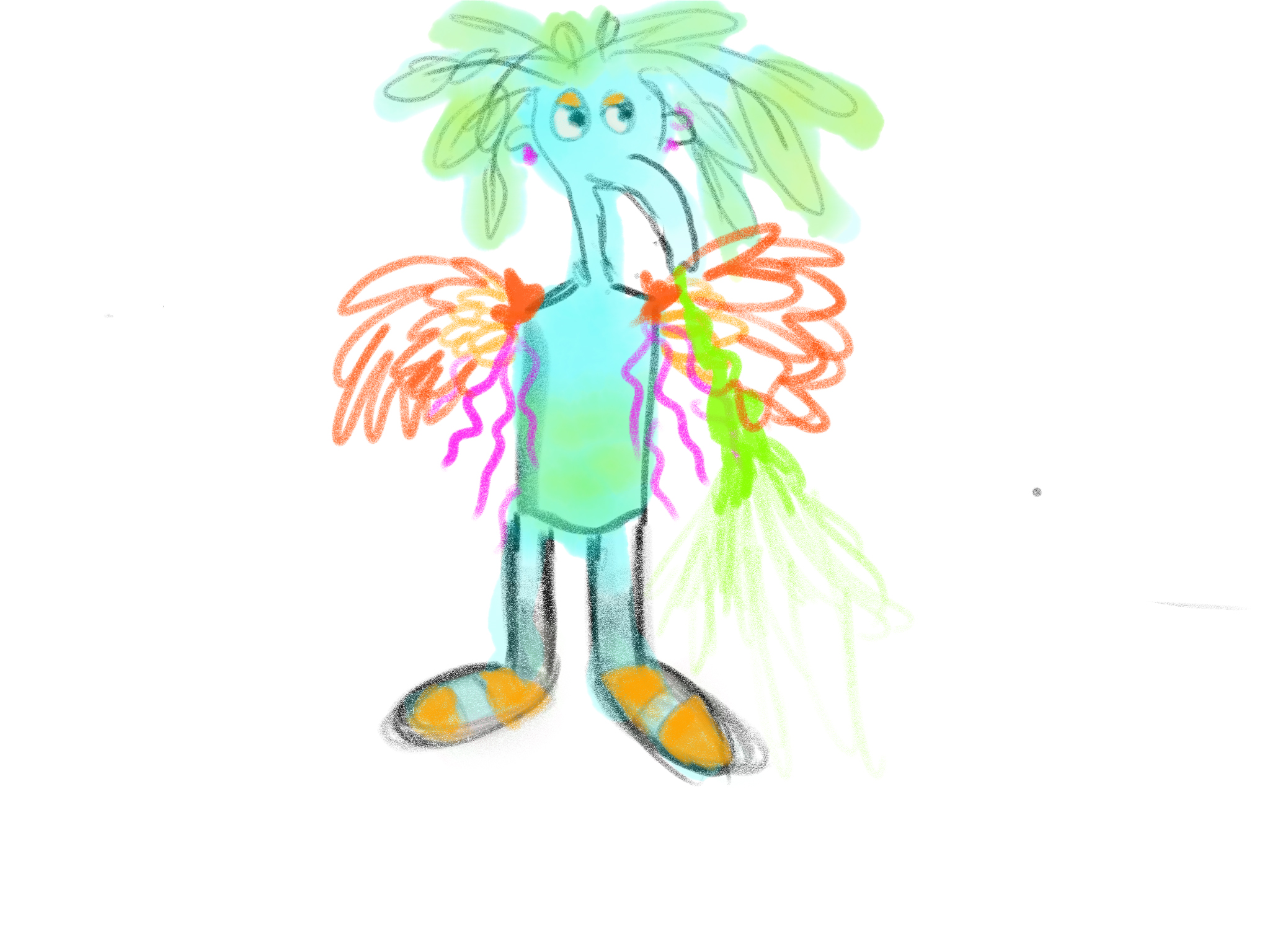 Participant Samples, Creative Studio MAAS, student activity, digital exquisite corpse, 2021


© MAAS Copyright 2022. all rights reserved.